It is with mixed emotions that the Council of the Alberta College of Medical Diagnostic and Therapeutic Technologists (ACMDTT) wishes to announce that our Registrar & CEO, Pree Tyagi, will be leaving the college to pursue new career opportunities.
Pree has a proven track record as a forward-thinking, right-touch regulator that moved the college towards substantial advancements in strategic direction, operational management, and governance. The college extends our sincere appreciation for her ten years of service and our best wishes for her future career and personal aspirations.
"It has been a privilege and a pleasure to serve the ACMDTT alongside so many exceptional colleagues, from the Council to staff and from stakeholders to committee volunteers," says Pree Tyagi.
Pree joined the College as a Director in 2012 and became Registrar and CEO in 2018. She is preparing to tackle new challenges as Registrar & CEO with the College of Medical Radiation and Imaging Technologists of Ontario (CMRITO) in March.
The impact of Pree's leadership over the last decade is considerable, especially in navigating significant regulatory changes of recent years in alignment with the college's strategic direction. Her expertise was instrumental in managing the complex requirements of Bills 30 and 46 (Health Statute Amendment Acts), Bill 49 (Labour Mobility), and Bill 11 (Fair Registration Practices Act). These include the challenges of the divestment of association functions and the addition of new regulatory functions, ensuring positive relationships with stakeholder and maintaining organizational capacity for change.
The college is thankful that through Pree's leadership, the organization is on a firm foundation. The primary focus is ensuring work continues on ongoing legislative developments, including the anticipated regulation amendment bringing diagnostic medical sonographers into our college.
As for the next steps, the Council is beginning a nationwide executive search. A transition plan with the possibility of interim leadership is under development. Meanwhile, business continuity will be assured through the current team of directors and staff.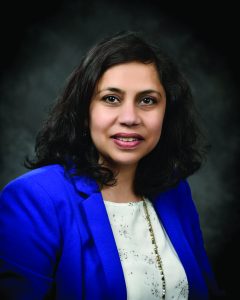 College Statement on Registrar and CEO Resignation and Next Steps