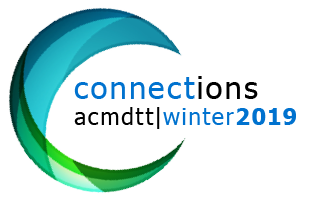 Decision-Making Tool Now Available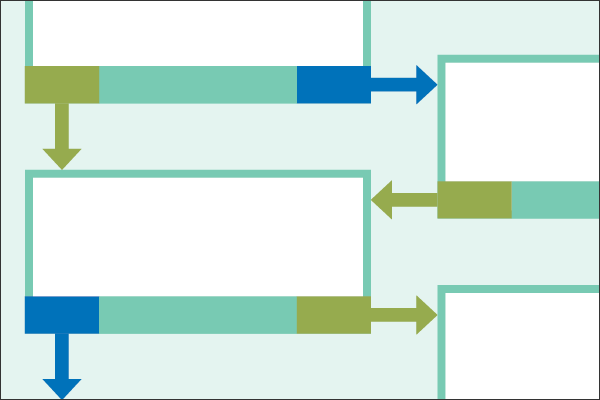 The College is pleased to launch its new Decision-Making Tool for members.
Our primary purpose as a regulatory body is the protection of the public, and our practicing members are key to delivering this mandate as they are the ones who actually interact with the public every day. This means the main way we can protect the public is by effectively communicating important regulatory information with our members in a meaningful and useful way.
With this in mind, the College undertook a project with the goal of finding ways to communicate more proactively with members. After researching communication best practices and completing an environmental scan to see what other organizations are doing, we decided to create a tool that would empower our members to make sound, informed decisions in their practice.
The Decision-Making Tool we're sharing today is the result of a comprehensive process that included consultation with regulated members and experts, an initial draft, a focus group and several significant revisions. The final product includes a series of questions to guide the regulated member in determining if a specific activity is appropriate and safe for them to perform.
The tool also provides descriptions of and links to key foundational documents for the regulated member to consult for additional information. The documents referred to in this tool are the Health Professions Act (HPA), Medical Diagnostic and Therapeutic Technologists Profession Regulation (the Regulation), Code of Ethics, Standards of Practice and competency profiles. We've created a Resources page on our website that links to all these documents in one place and includes the relevant passages from the HPA and the Regulation for ease of use.
You can access the Decision-Making Tool in both print and digital formats. The print PDF includes a visual representation of the tool and a summary of information, and you can refer to either the Appendices PDF or the Resources web page for further details if necessary. The digital version is interactive (clicking "Yes" or "No" brings you to the next appropriate step), and each page includes all relevant details.
We'll continue to update the tool as necessary to ensure it reflects the current environment. For example, we'll need to revise it when we begin regulating diagnostic medical sonographers and any time new legislation affects our policies and standards.
We invite you to explore the Decision-Making Tool by navigating the interactive example included with this issue's Perspectives scenario and by considering how it would address questions specific to your professional practice.
We hope you find this tool useful and we welcome any feedback you'd like to share. There's a short survey you can complete after using the tool, or you can contact us directly. And as always, we're happy to answer any practice questions you have — please feel welcome to call us at 780.487.6130 or email practiceadvisor@acmdtt.com.
---
---