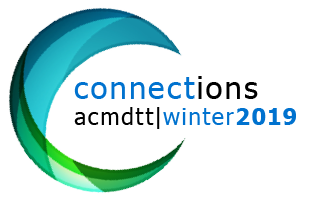 Registration Update
Renewal
Over 97% of members have renewed by completing all of the legally mandated registration requirements to practice the profession in Alberta in 2020. This reflects that you understand the importance of regulatory compliance as self-regulated professionals and illustrates your respect for your profession along with your dedication to ensuring that Albertans receive safe, competent, and ethical diagnostic and therapeutic care.
If you have not renewed, please know that as of January 1, 2020:
If you plan to practice as an MRT or ENP in Alberta, your practice permit will be administratively suspended, and you must cease practice. You will have to contact the College to renew your practice permit. Also, all additional and enhanced authorizations that have not been renewed will be cancelled.
If you do not plan to practice as an MRT or ENP in Alberta, your Associate membership will expire automatically and you will need to meet all general registration requirements in place at the time of your application before you can apply for the associate membership.
If you are changing registration status, you will need to complete the process through College staff before completing renewal.
For more information, please visit our Renewals web page. Please note that the College is closed from Monday, December 23, 2019, to Wednesday, January 1, 2020, and will reopen on Thursday, January 2, 2020.
Questions
If you have any renewal related renewal questions or concerns, please contact the College at 780.487.6130 or 1.800.282.2165, or by email at registration@acmdtt.com.
---
---