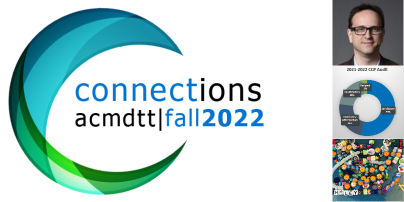 Connections is a quarterly publication circulated to members and stakeholders. Please contact us if you have any feedback on the newsletter or if you would like to contribute to a future issue.
View the latest issue: Winter 2022/23
If you are not a current member of the College but would like to receive our newsletters, please feel welcome to subscribe using the button below.
Previous issues of Connections