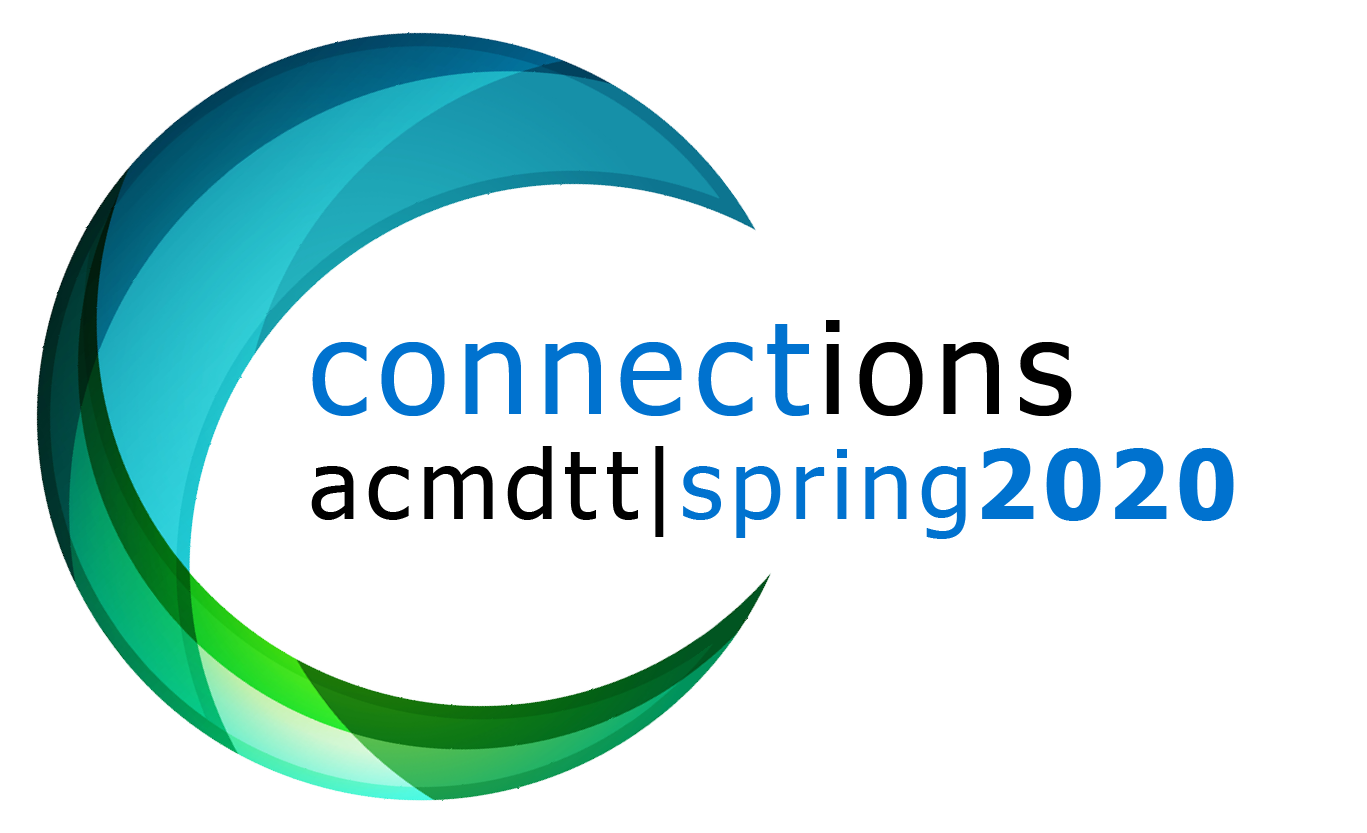 College Update
Emergency Registration for the COVID-19 Pandemic
The College has created the Emergency Registration for the COVID-19 Pandemic application, which allows practitioners to be registered in Alberta for a renewable 90-day period, to authorize practice required to manage the outbreak of COVID-19.
COVID-19 Information and Updates
The College is closely monitoring the spread of COVID-19 as it relates to the practice of the profession. It is important for our members to continue to stay updated about the COVID-19 situation as it continually evolves. The College created a new COVID-19 Information and Updates page where you can access links to up-to-date resources, including FAQs, Emergency Registration for the COVID-19 Pandemic and the Alberta Health Services COVID-19 self-assessment tool for healthcare workers. We will also continue to update our COVID-19 FAQs page to reflect current circumstances and to answer more questions.
There are effective infection prevention and control methods in place across the health system in Alberta. As a regulated member, you can protect yourself and your patient and lower the risk of infection by:
Using good hygiene practices, such as frequent hand-washing
Utilizing personal protective equipment (PPE) appropriately
Adhering with AHS routine practices, including isolation procedures
Cleaning and disinfecting equipment and high touch areas as per routine practice
CAMRT Certification Exam
CAMRT has secured two options to accommodate the May 2020 certification exam: a remotely proctored certification exam on May 20-22 and a supplementary certification exam session in the summer. For more information, please check the CAMRT website.
Membership Meeting
The College has postponed the membership meeting originally scheduled for May 2020 until the COVID-19 public health crisis has passed. Bylaw 20.1 provides that "a membership meeting shall be held at least once annually," and we plan to meet this timeline later this year.
Results of Recent Council Elections
The College's Nominations Committee reported to Council that the number of qualified applicants met the number of vacant positions. Given this, voting by the membership was not required, as per the bylaws. We are pleased to announce that as of July 1, 2020, we will welcome a new Council member, Ayman Darwish, MRT(R)(MR). Returning for a second term are Gail Astle, MRT(R), Jessica Cherwick, ENP, and Laurie Walline, MRT(NM).
Continuing Competence Program Update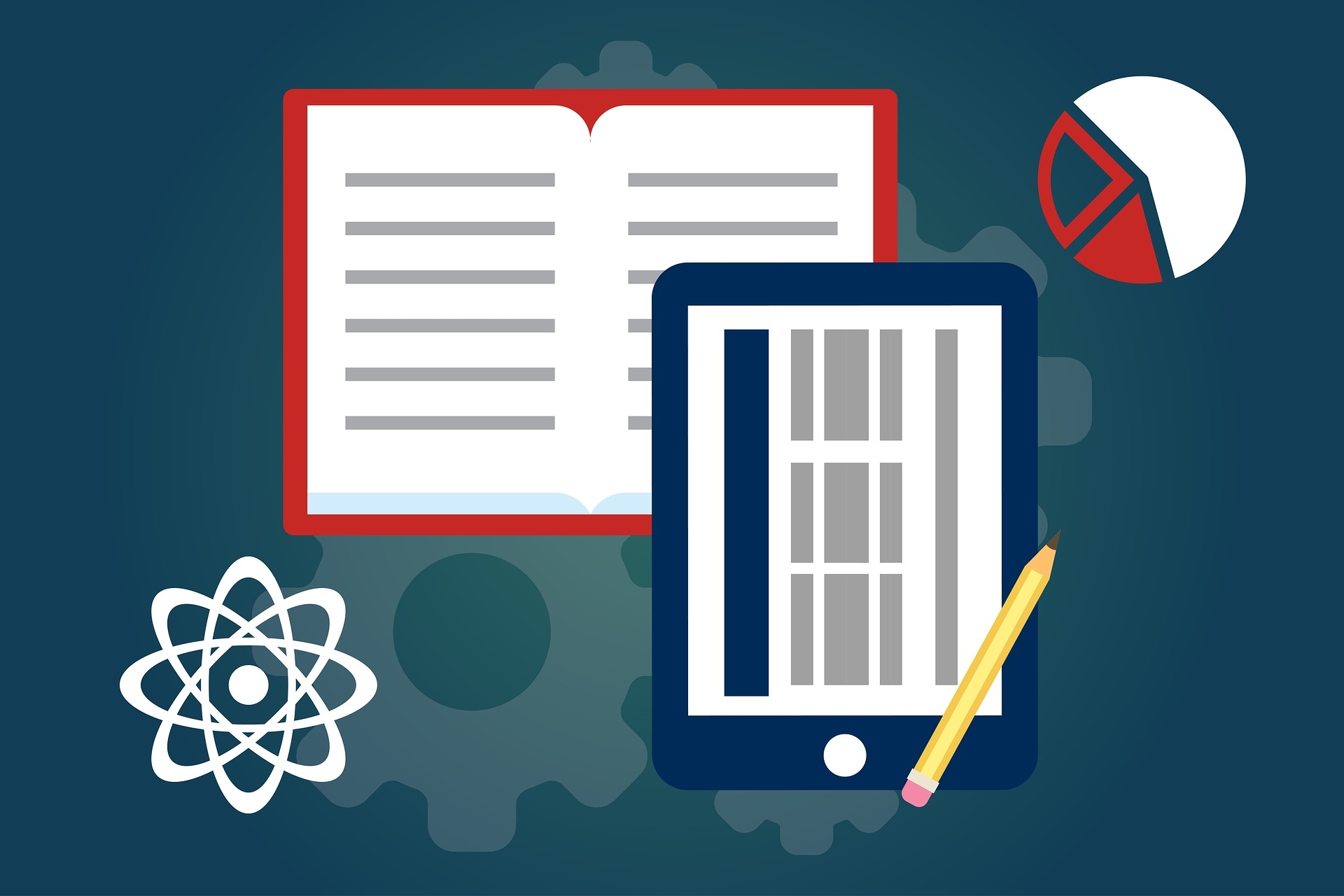 The Medical Diagnostic and Therapeutic Technologists Profession Regulation establishes the components of the Continuing Competence Program (CCP). The College is in the process of looking at this year's framework for CCP given the current COVID-19 pandemic state of emergency. Changes that will impact members' CCP will be communicated as soon as possible.
Much has changed in the last month and we all have to adjust to a new normal. Physical distancing has led to cancellations of conferences and many other opportunities for learning. Remember, the key to the College's CCP is to reflect on how the learning has impacted your practice — as such, many learning activities can be counted towards your CCP. Below are some avenues to consider for inputting/acquiring continuing education hours for the 2019/2020 year.
ACMDTT courses: each of these courses may be counted for up to four hours towards a CCP cycle

Regulation Education Module
Heightening Professional Boundaries

Members who participate in the act of clinical precepting may use a maximum of five hours towards a CCP cycle
Members who complete peer-to-peer image/recording reviews may use a maximum of four hours towards a CCP cycle
Learning opportunities on the Learning Resources page on the College website
Any protocol/procedure reviews done for the employer
Many more learning opportunities such as free webinars offered by organizations such OAMRS, CAMRT, CAET and Sonography Canada
The College strives to make the CCP process as simple as we can while ensuring regulatory compliance. We are always here to assist you in meeting your CCP requirements. Should you have any questions, please contact agulamhusein@acmdtt.com.
Best Practices for 18F-Fluciclovine PET/CT Imaging of Recurrent Prostate Cancer: A Guide for Technologists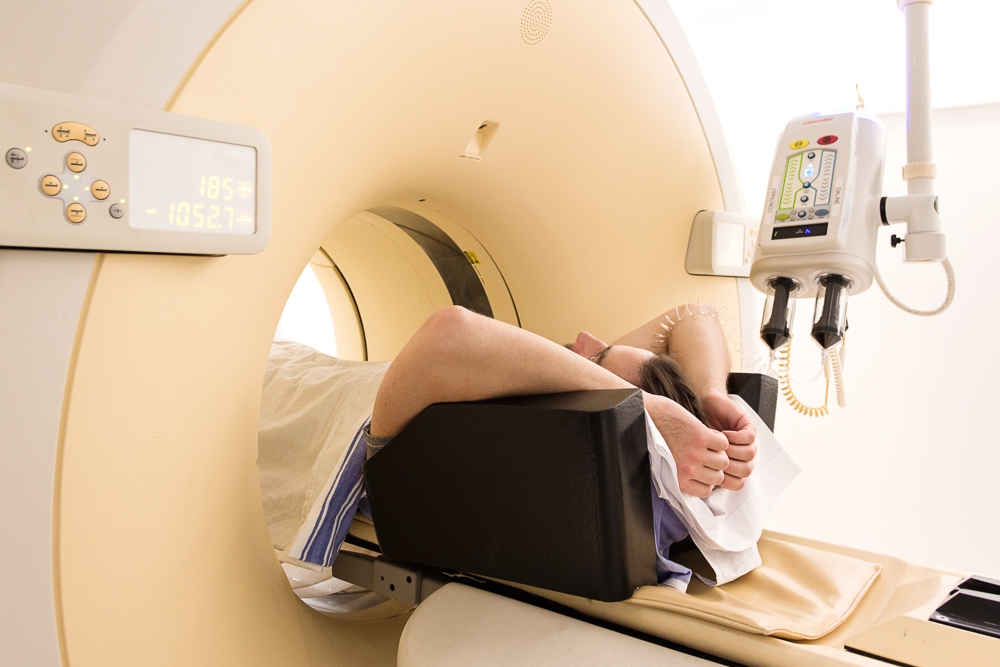 by Funmilayo I. Tade, Rebecca A. Sajdak, CNMT, RT(N), FSNMMI-TS, Mehdat Gabriel, Robert H. Wagner, and Bital Savir-Baruch
18F-fluciclovine is a Food and Drug Administration–approved PET tracer indicated for patients suspected to have recurrent prostate cancer based on a prostate-specific antigen rise after prior therapy. 18F-fluciclovine PET/CT is performed significantly differently from 18F-FDG PET/CT and requires special attention to patient preparation, injection technique, and imaging time. This article aims to provide nuclear medicine technologists with the best-practice guidelines for the 18F-fluciclovine PET/CT protocol.
Exploring Tobacco Use and Smoking Cessation Best Practices From the Perspectives of Individuals With Lung Cancer and Health Care Professionals
by Yonatan Weiss, BHSc, MD, Bonnie Bristow, BSc, MRTT, Dalia Limor Karol, BSc, Margaret Fitch, RN, PhD, Alison McAndrew, BA, PGDip, Leslie Gibson, OT Reg(Ont), BHSc, BKin, Arlene Court, RN, MN, CON(C), Elaine Curle, RN, and Lisa Di Prospero, BSc, MSc, MRTT
ENP Profession Welcomed into the EQual Canada Program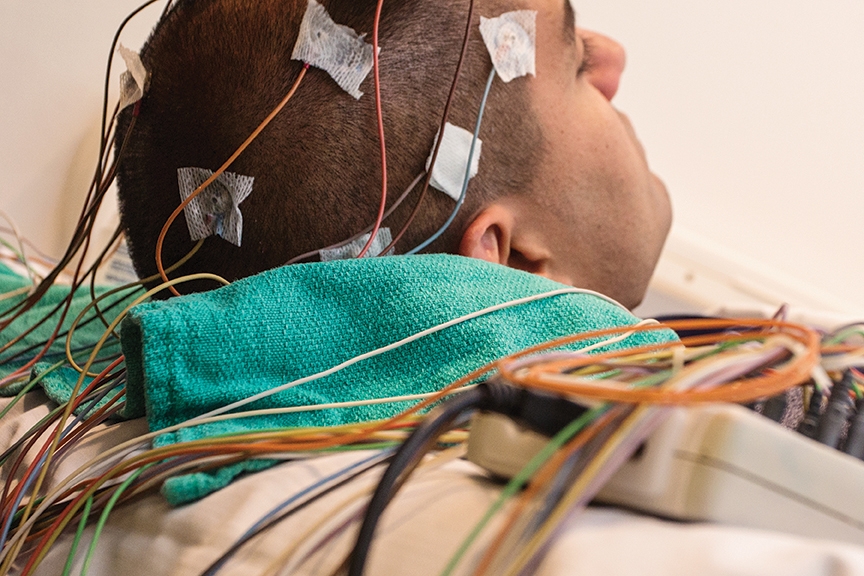 The Alberta College of Medical Diagnostic and Therapeutic Technologists (The College) is the governing body for the regulation of electroneurophysiology (ENP) technologists in the province of Alberta. As per the Health Professions Act (HPA), the College Council approves programs of study for entry-to-practice education for ENPs in Alberta. Currently, the British Columbia Institute of Technology (BCIT) Electroneurophysiology Technology Program is the only active approved program for ENPs.
In 2019, the College went through a comprehensive process for the ENP profession and competency profiles to be a part of the EQual (Education Quality) Canada program. This application included organizational and competency profile information, evidence of national consensus, evidence of jurisdictional consensus, evidence of consultative process and any revisions. The College completed this established formal criteria and process for acceptance into the EQual Canada program.
The EQual Canada program represents a collaboration between two organizations who are dedicated to working with diverse stakeholders to improve the quality and safety of health and social services for all:
Health Standards Organization (HSO) builds standards and assessment programs, new technologies and activation services for accreditation bodies, governments, associations and others.
Accreditation Canada delivers HSO's assessment programs, including certification and accreditation to Canadian and international clients.
Later in 2019, the electroneurophysiology technologist profession and their approved educational program were welcomed into the EQual Canada program. Electroneurophysiology technology programs will join over 200 educational programs in 15 health professions that are accredited against a common national standard that seeks to ensure that educational programs prepare students with the knowledge, skills and attitudes they need to deliver safe, effective, and high-quality care as they enter their chosen health profession.
Moving forward, the College and Accreditation Canada will work closely together to ensure the educational program at BCIT meets the standards for providing quality education.
Perspectives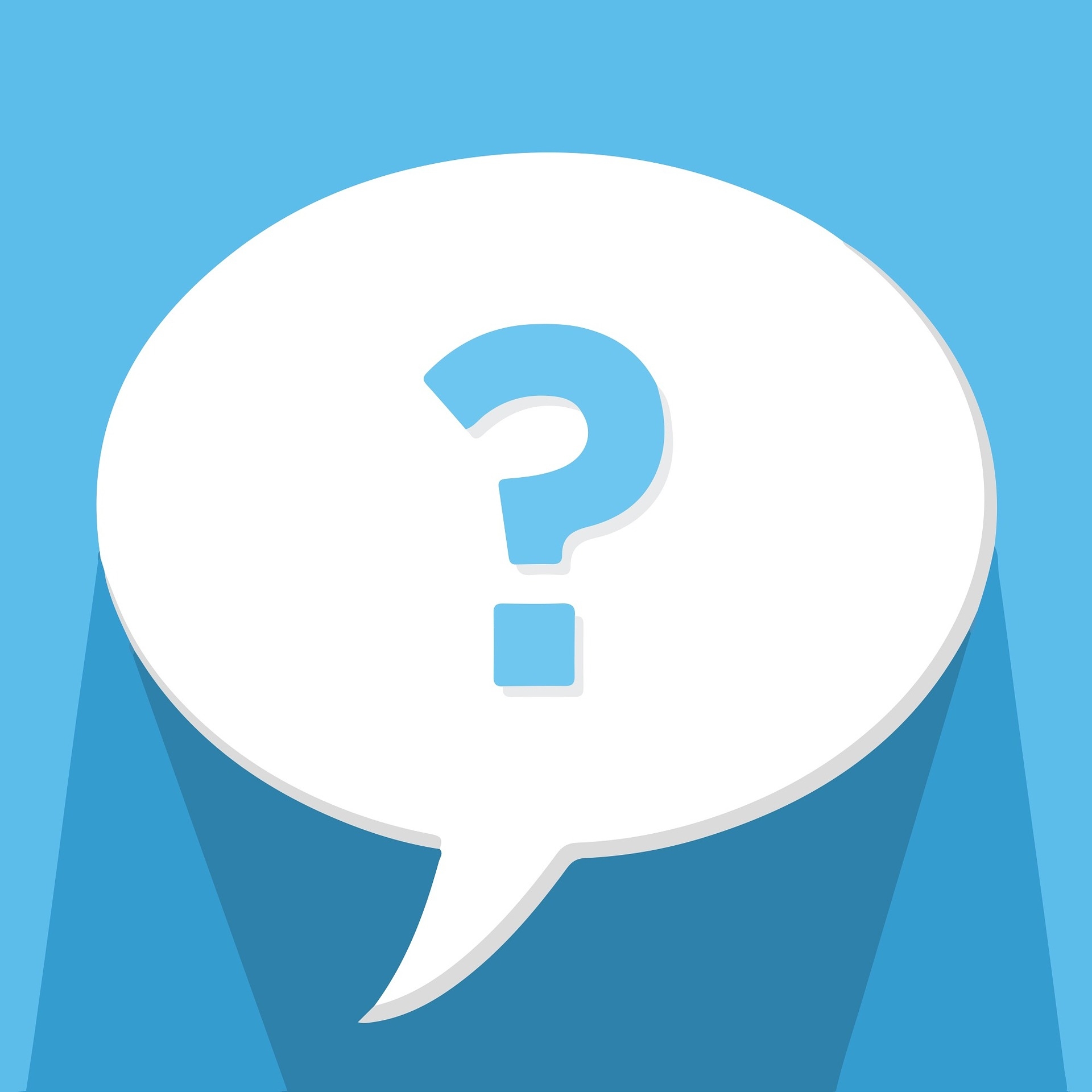 Jordan is a radiological technologist working in a busy clinic. Recently in the news, there have been articles that talk about gonadal shielding and shifting practices. Due to this, Jordan's patient asks, "Why do you not shield patients anymore?" How should Jordan respond?
It is expected for Jordan to communicate with the patient in regards to expectations for their exam and use professional judgement based on the individual's needs, organizational policies, and guidelines in their practice.
Below are several ways for Jordan to answer this question:
In some cases, an exam cannot be done using shielding as it would cover up the part of the body that is being imaged. In other cases, the organ is so far away from the part of your body being imaged that it would not benefit from shielding.
Explain to the patient that advances in medical imaging technology have led to better detectors and better features, such as automatic exposure control, combined with a deeper understanding of how radiation affects the body, have led to changes in practice.
Explain that the amount of radiation used in imaging is so small that the risk to you is very small; therefore, shields provide negligible protection.
There are situations where the psychological benefit to the patient needs to be addressed. In these situations, Jordan should use professional judgement based on the individual patient and circumstances without compromising the exam.
What Standards of Practice apply to this scenario?
Standard 1.1 Patient-Centred Care
To demonstrate this Standard, a regulated member will:
be aware of the individual needs of patients and patients' expressed wishes and adapt approach, if appropriate, within the limitations of the procedure
Standard 1.2 Clinical Procedures
To demonstrate this Standard, a regulated member will:
possess the necessary competence to perform the procedure safely, effectively and ethically
follow relevant federal and provincial regulations, professional guidelines and employer/organizational policies and procedures.
ensure patient safety
Standard 2.6 Communication
To demonstrate this Standard, a regulated member will:
Utilize appropriate strategies to communicate with intended audiences
Code of Ethics
Principle 1 Responsibility to the public
Competent care
A regulated member's primary responsibility is to provide competent services to patients with respect to their individual needs and overall welfare.
Principle 3 Responsibility to oneself
Accountability
A regulated member takes responsibility and is accountable for their professional activities.
Online Post-Secondary Institution Meeting with College Staff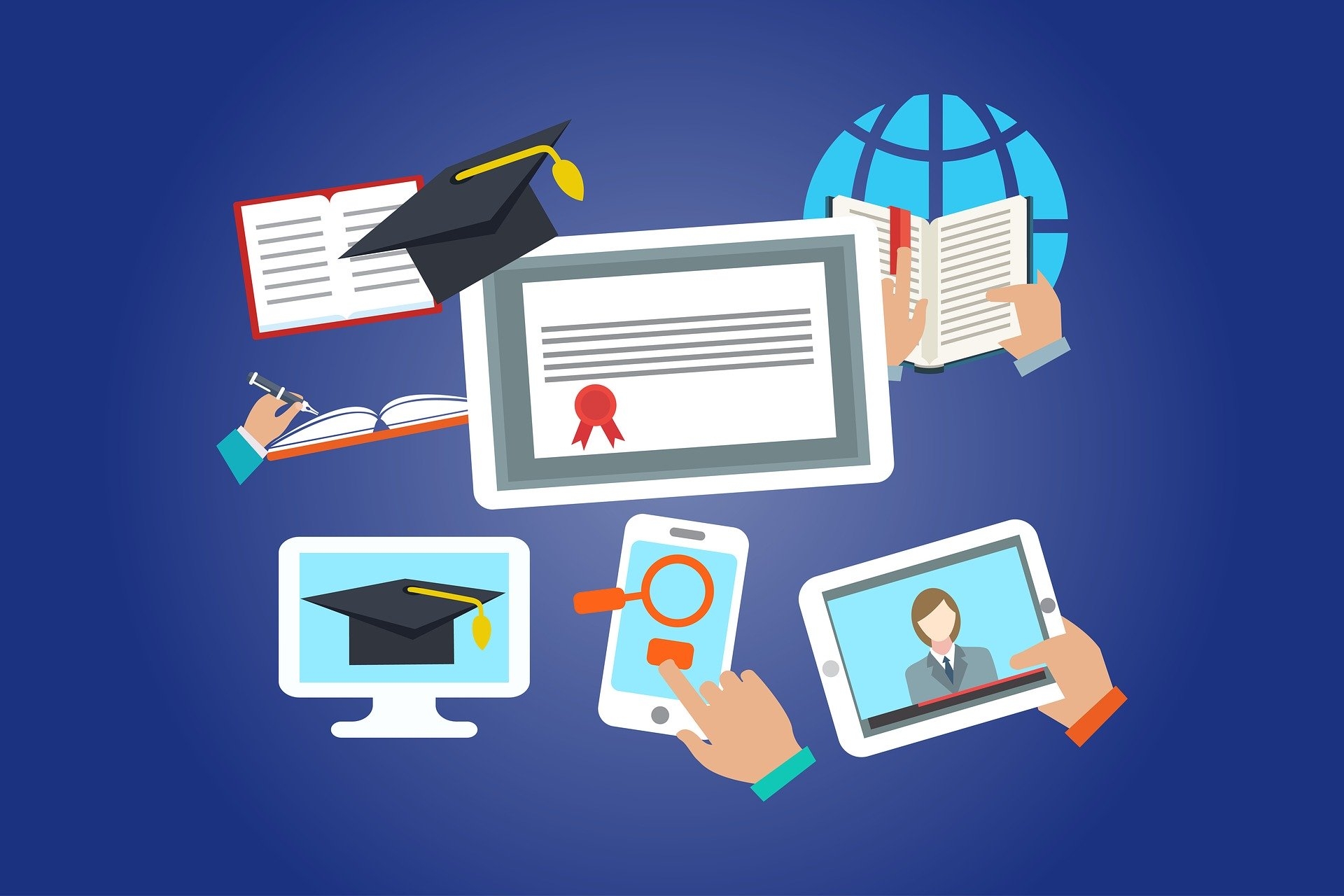 The College recently held an online townhall with MRT post-secondary institutions (NAIT, SAIT and the University of Alberta) to discuss the unprecedented impacts of the COVID-19 pandemic that are new and ever-changing. Key items on the agenda were the impact of the pandemic on entry-to-practice pathways, the status of student practicums and graduation timelines. It was agreed that it is important to support students through the unexpected impacts of the pandemic at this early stage of their career.
The College recognizes that educational programs are being challenged to find new ways of delivering education to ensure that competent health professionals are available to deliver high-quality patient care. The College has been collaborating with Accreditation Canada and supports the thinking that educational program personnel are best positioned to make decisions on their respective programs' responses to this unprecedented situation. The College encourages post-secondary institutions to consult and discuss changes as needed with us; however, we do not require them to report changes in delivery models that have been implemented in response to COVID-19, provided the changes are temporary.
Post-secondary institutions are:
Stimulating competencies as needed
Continuing theory exams
Staggering students' return to practicum sites or continuing placements if it is appropriate and safe to do so
Postponing first-year or junior students' rotation into practicum
As the MRT community adapts to the COVID-19 pandemic, MRT post-secondary institutions are keeping on pace to meet the needs of MRT students by using online education supports such as videos and virtual reality applications.
The College affirmed its commitment to work collaboratively with all stakeholders, including educational institutions, to provide support during the pandemic.
A Conversation with Susan Fawcett
We recently interviewed Susan Fawcett, MRT(T), BSc(Hons), MA, the director of the Radiation Therapy Program at the University of Alberta. Watch a short video on her advice for MRTs just starting out below or watch the full interview on YouTube.
Other Updates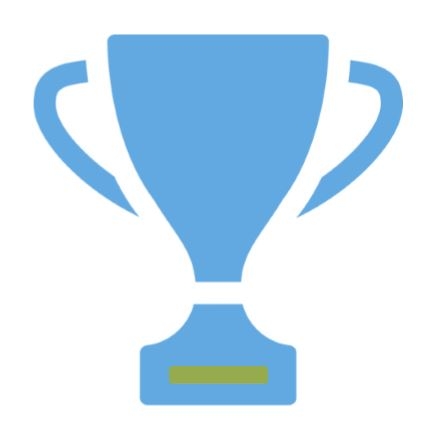 The recipients of this year's technologist and student awards have been selected! While we're not able to honour them in person this year, we would like to extend our congratulations and applaud their hard work and dedication.
2020 Award Winners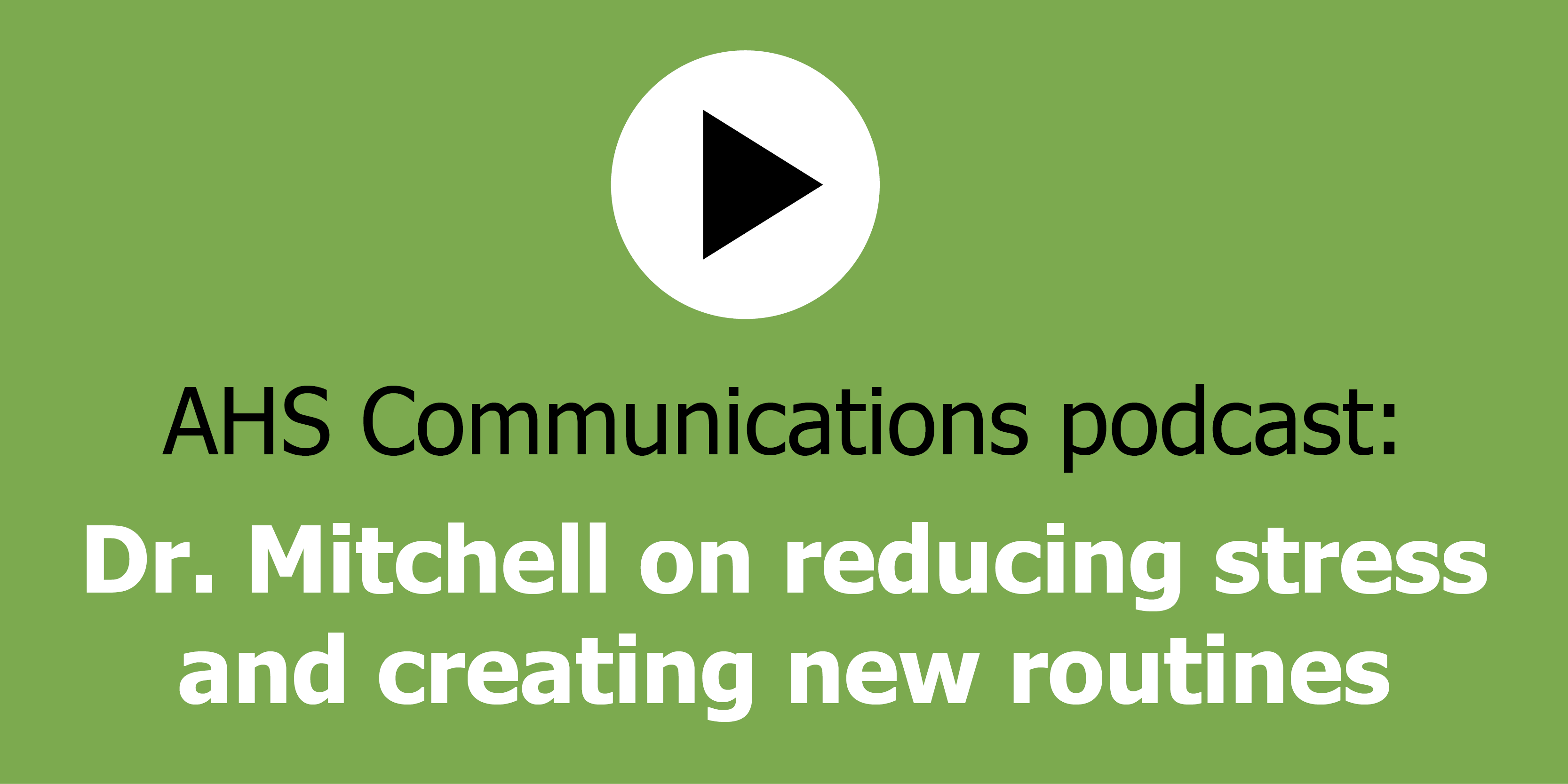 "Stress during this time is normal. The key is not to get overwhelmed. Get trusted sources for information." Advice from AHS Addiction and Mental Health Provincial Medical Director Dr. Nicholas Mitchell.
Dr. Mitchell on reducing stress and creating new routines
Job Postings
---