The Alberta College of Medical Diagnostic and Therapeutic Technologists (the College) seeks speakers for our upcoming Regulation Education Symposium on October 21, 2023.
The College seeks 25 or 50-minute presentations that align with our Standards of Practice and Code of Ethics and include a perspective on how regulation ties into a health professional's practice. Diverse perspectives are very welcome.
Proposal Submission Deadline is July 15, 2023.
The Symposium is a free, four-hour virtual event hosted by the College twice a year to allow registrants to learn more about how regulation weaves into their everyday practice. Attendance is typically 350-450 medical diagnostic and therapeutic technologists, students, and affiliated health professionals.
Submission Instructions
Event Details
Regulatory Education Symposium Fall 2023
Saturday, October 21, 2023
9:00 a.m. to 1:00 p.m.
Online via Zoom webinar – registration required
Free Registration
Proposal Details
We encourage proposals from the public, members of our professions (MRTs and ENPs), affiliated health professionals, students, and those with lived experiences.
Presentation content must include:
A strong presentation would mention any connection between the content and relevant regulation, Standards, or Code.
Presentations should be either:
A few minutes will be reserved after the presentation for screened attendee questions.
Zoom Webinars is the event platform. We encourage interaction with our attendees using speaker-managed Zoom or 3rd-party apps for polls, etc.
Suggested Proposal Topics
The following are some suggested proposal ideas, but all topics are welcome:
Confidentiality/Privacy
Investigations
Equity, Diversity, and Inclusion
Imaging Geriatric Patients
Imaging Patients with Disabilities
See previous speakers and topics.
Intended Audience
Approximately 350-450 participants are expected to attend the event, including primarily:
medical radiation technologists (MRTs), consisting of four specialties:
electroneurophysiology technologists (ENPs), consisting of one specialty:
Students
Affiliated health professionals
Proposal Submissions
Please download the Proposal Submission Template to prepare for your online submission.
Submissions must be made using the link below. One topic per submission, please.
Proposal Submission Deadline is July 15, 2023, at 11:55 pm MT.
The final decision on proposals will be made by the RES Planning Committee. Notifications on proposal status will be sent by July 31, 2023.
After Selection
If selected, speakers must submit biographies, headshots, and organization logos (if representing) by August 15, 2023.
Slide decks are due by September 15, 2023.
Privacy Notice
Information collected through the Proposal Submission Application will be kept in confidence and accessed only by the RES Planning Committee and College staff as necessary.
Questions?
Contact Linda O'Hara, Director, Education and Competence, at lohara@acmdtt.com.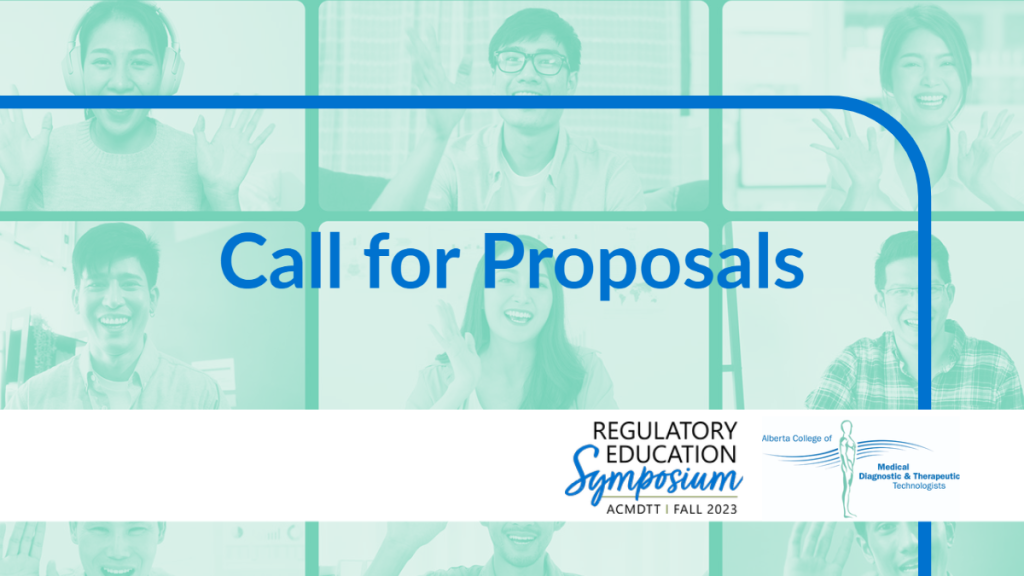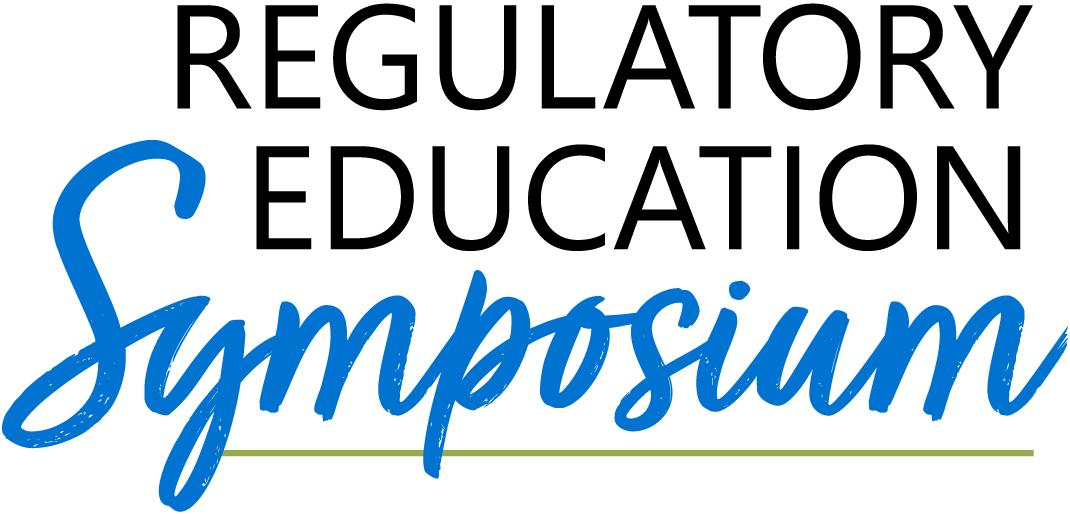 Proposal Submission Deadline:
July 15, 2023
Speaker Proposals Invited for Regulatory Education Symposium