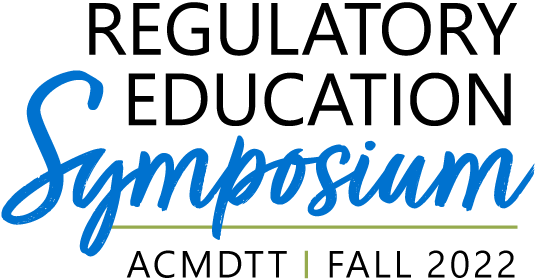 The Regulatory Education Symposium is a free virtual event hosted by the College twice a year to provide regulated members an opportunity to learn more about how regulation weaves into their everyday practice. Each symposium features a variety of learning sessions that are mapped to the College's foundational documents like the Standards of Practice and Code of Ethics.
While the program of each symposium is geared toward MRTs and ENPs, everyone is welcome to attend these events. We believe the information presented is also valuable to other regulated health professionals, students, diagnostic medical sonographers and anyone else who is interested in learning more about health profession regulation in Alberta.
Save the date! The Fall 2022 Regulatory Education Symposium is scheduled for Saturday, October 22, 2022 and the Spring 2023 Regulatory Education Symposium is scheduled for Saturday, March 18, 2023. More information will be posted on this page and shared with members as it becomes available.
One of the sessions in the Fall 2022 event will be a two-hour workshop on diversity and inclusion presented by Michael Bach, CCDP/AP, the founder of the Canadian Centre for Diversity and Inclusion (CCDI) and CEO of CCDI Consulting. College members who attend this session will receive a certificate of completion from the CCDI. The rest of the event's program will be finalized soon.
Information about the previous Regulatory Education Symposiums, including the programs and how many Continuing Competence Program (CCP) hours regulated members can claim for each, can be found below.
Previous Regulatory Education Symposiums